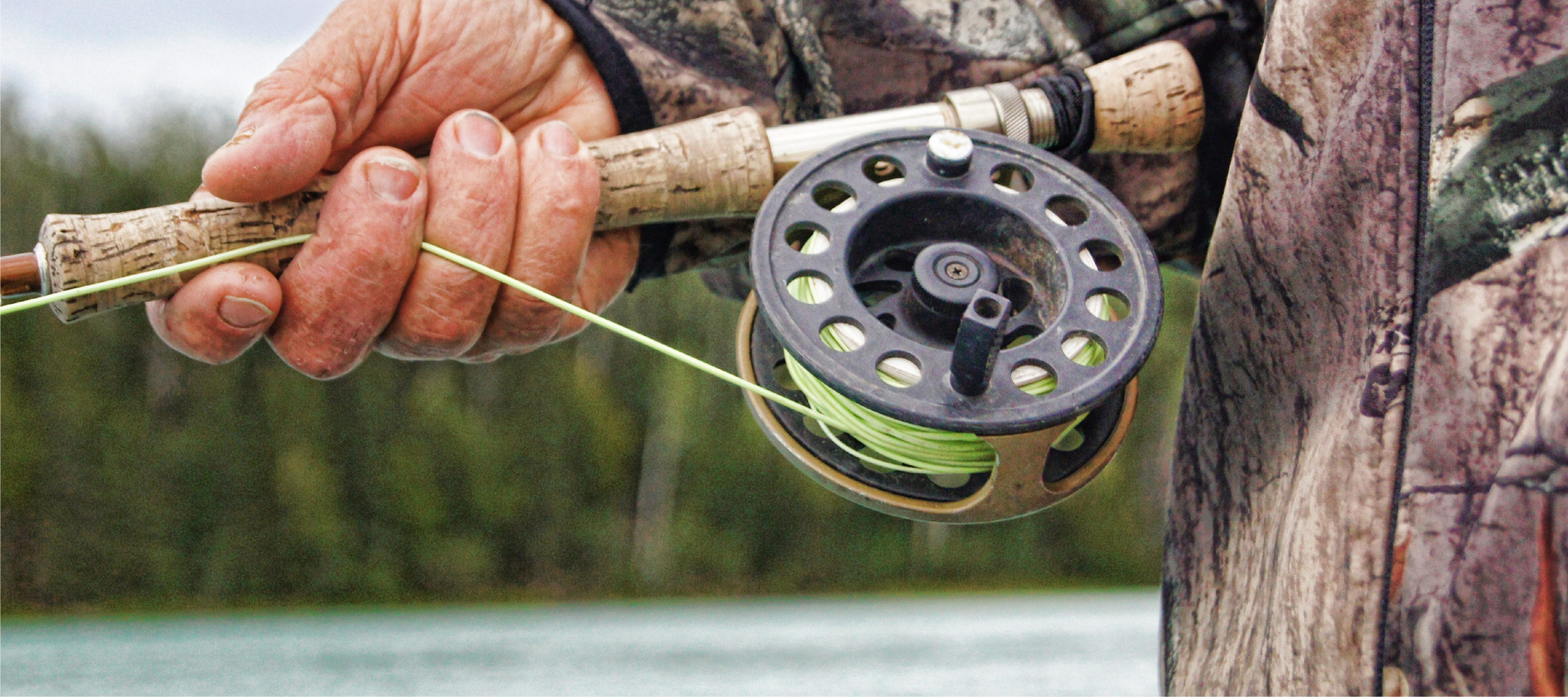 Insults Only Show Hunt Lobby's Desperation
Vet Times columnist Manda Scott sparked off a heated debate amongst veterinarians lasting several months with a 1,000 word self-proclaimed "rant" in favour of hunting (Vet Times, 28th Mar. 2005, p.8). The fact that such a debate could even occur is a damning indictment of the ethics of many veterinarians. Here is one of my contributions.
Knight A (2005). Insults only show hunt lobby's desperation. Vet Times, 35(16), 39.