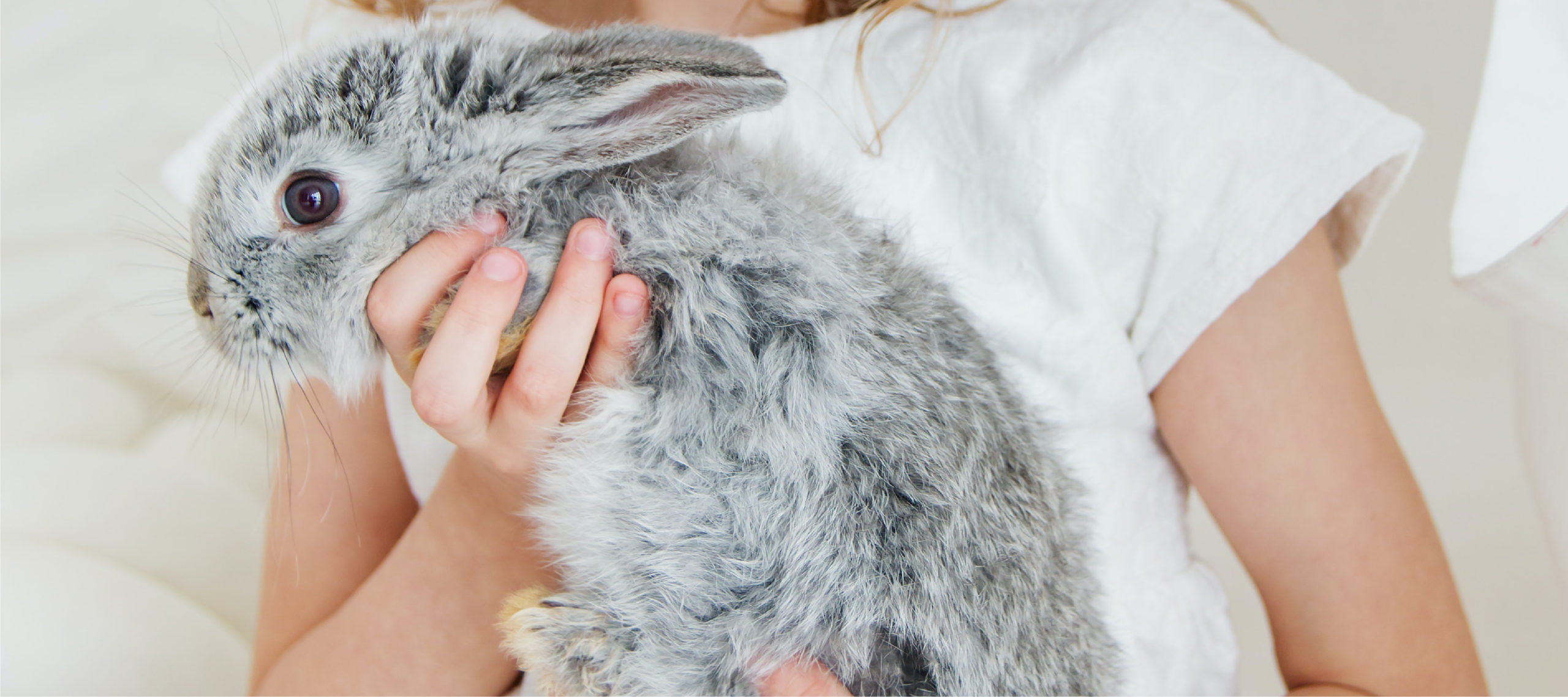 Animal Welfare and Rights:
Pet and Companion Animals
Animals are increasingly used in animal-assisted activities, service animal programs and animal-assisted therapies. On the face of it, such uses may seem meritorious, given the benefits that may accrue to the human companions of these animals. But what of the animals themselves? Dig a little deeper, and this issue becomes a lot more morally problematic than is apparent at first glance. My short review of this issue was published in a six volume encyclopedia of bioethics (Bioethics 4th Edn., Macmillan Reference).
Knight A (2014). Animal welfare and rights: pet and companion animals. In Bruce Jennings (Ed.), Bioethics (4th Edn.). Farmington Hills, MI: Macmillan Reference USA. 1, 269-270.
An entertaining, educational overview of obesity prevention, vaccination, de-worming, hunting prevention, identification, flea control, socialisation and training, dental care, neutering and pet insurance for cats and dogs.
Knight A (2007). Responsible pet care. Lifescape Sep., 34-36.