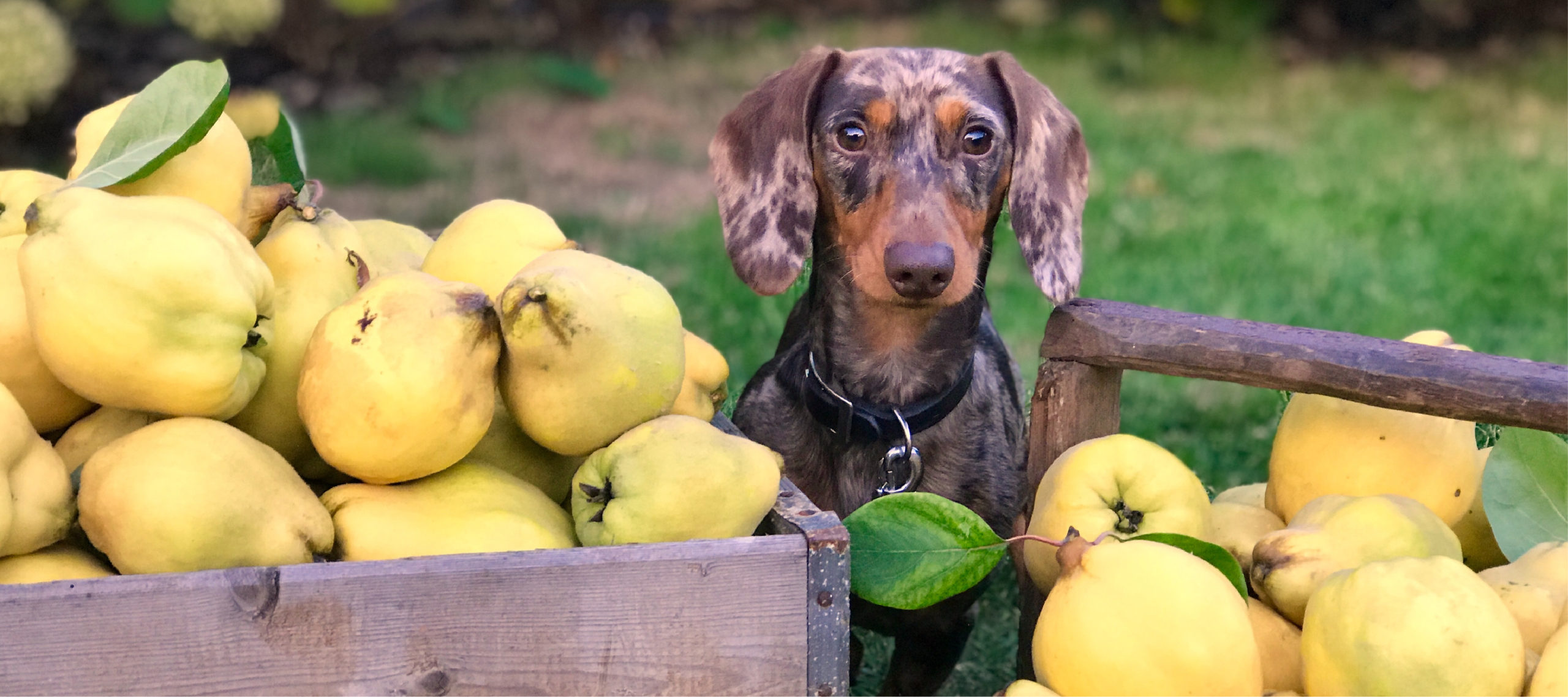 Hammerhead sharks and sea turtles:
globetrotting adventures in animal welfare'
My presentation about some of the amazing and wonderful places, my globetrotting career in animal welfare has led me to. At the end, I briefly review postgraduate qualifications in animal welfare, including the distance-learning University of Winchester MSc Animal Welfare Science, Ethics and Law, which I established in 2015. I also review pathways to veterinary specialisation in animal welfare, in various regions in the world. More information about these is here.