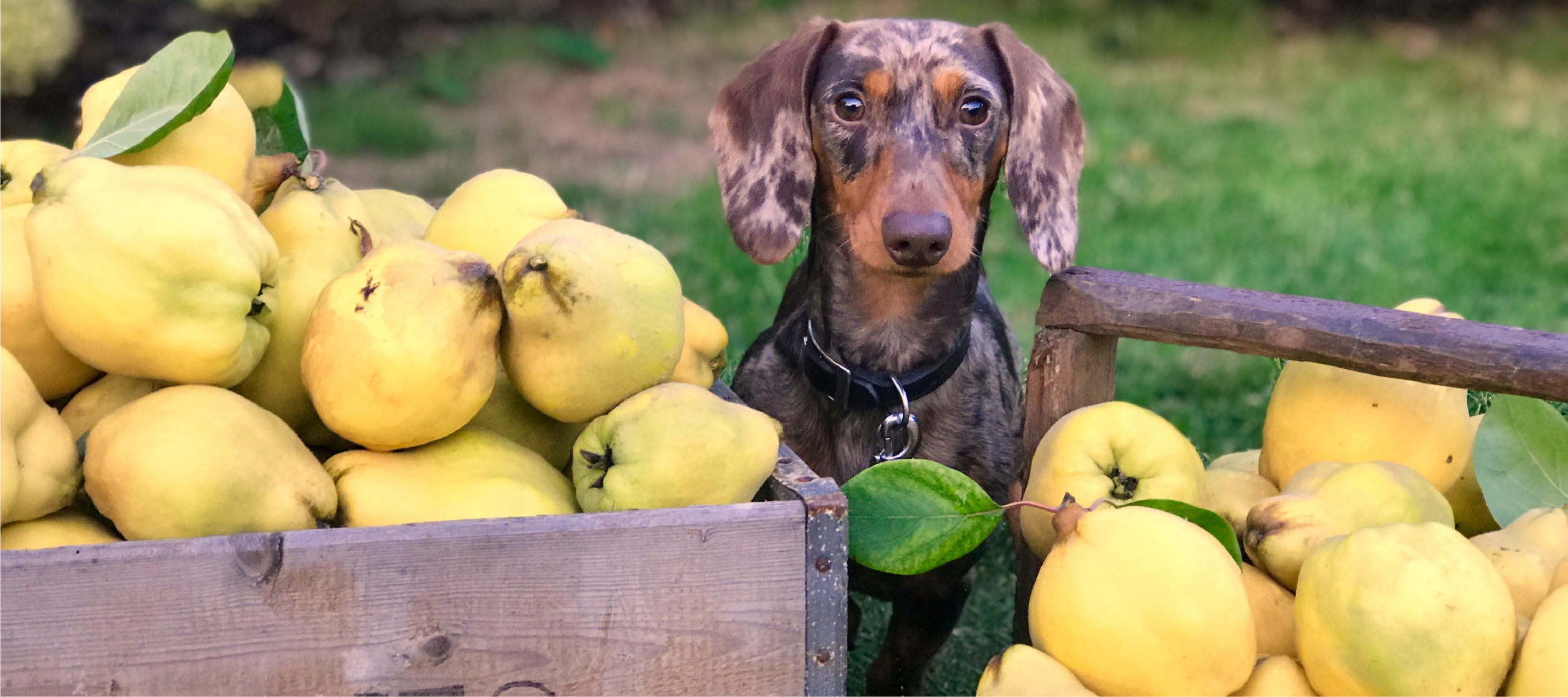 The nutritional soundness of meat-based and plant-based pet foods
Objective
Global trends such as population growth, increasing competition for protein sources, environmental degradation, and farmed animal welfare concerns, are all driving plant-based pet food development. However, lack of evidence of nutritional sufficiency is inhibiting their uptake. This interferes with the ability of some consumers to adopt pet foods more aligned with their values, and the ability of the pet food sector to fully realise the potential of this emerging market, whilst concurrently reducing its environmental footprint. Yet, no systematic study has been published examining the prevalence of steps taken to ensure the nutritional soundness and quality of pet foods, and whether plant-based diets have lower standards in these respects. Accordingly, we designed a study to explore this.
Materials and methods
We surveyed pet food manufacturers producing 19 meat-based and 10 vegan, almost vegan or vegetarian pet foods.
Results
Although there were there were limited areas in which practices could be improved, most manufacturers had acceptable or superior standards at nearly all stages examined, throughout the design, manufacturing, transportation and storage phases, with plant-based diets slightly superior to meat-based diets overall.
Conclusion
A range of best practice steps should be implemented by companies and regulators, and a comprehensive range of communication modalities implemented, to reassure consumers about the nutritional soundness of products.
Knight A and Light N. (2021). The nutritional soundness of meat-based and plant-based pet foods. Revista Electronica De Veterinaria 22(1), 1 – 21.
Vegetarian Versus Meat-based
Diets for Companion Animals
Many owners of companion animals are interested in vegetarian diets for their animals, as concerns increase about the consequences of animal farming, for health, animal welfare, and the environment. However, are vegetarian diets for cats and dogs nutritionally balanced and healthy? This article comprehensively reviews the evidence published to date from four studies that have examined the nutritional adequacy of vegetarian diets for cats and dogs. To obtain additional information, we surveyed 12 pet food companies detailed in the most recent study. We also examined the nutritional soundness of meat-based companion-animal diets, and reviewed the evidence concerning the health status of vegetarian, carnivorous and omnivorous companion animals. Both cats and dogs may thrive on vegetarian diets, but these must be nutritionally complete and reasonably balanced. Owners should also regularly monitor urinary acidity, and should correct urinary alkalinisation through appropriate dietary additives, if necessary.
Knight, A. and Leitsberger, M. (2016). Vegetarian versus meat-based diets for companion animals. Animals 6, 57.
Vegan Diets for Companion Animals
Circulation 1.2 million people.
Knight A (2018). Vegan diets for companion animals. The Healthy Pet Guide. Distributed with The Mail on Sunday, 14 Oct. 50 – 51.
How to Safely Veganise Your Cat or Dog
One page summary by the Vegan Society (New Zealand).
Knight A (2018). How to safely veganise your cat or dog. Green for Life, winter. 16.
A humorous, thought-provoking examination of the controversial issue of vegan diets for cats and dogs. Includes a discussion of the health hazards and benefits of meat-based and vegan diets, a discussion of natural feeding behaviour, and advice for guardians of vegan animals on safeguarding their health.
Knight A (2008). Fishy business? Lifescape, May, 74-76.
Vegan Animal Diets: Facts and Myths
A summary published on The Vegan Society (UK) website.
Knight A (2015). Vegan animal diets: facts and myths. The Vegan Society [UK].
Debate About Vegan Cat Food
a series of letters in J Amer Vet Med Assoc, 2005.