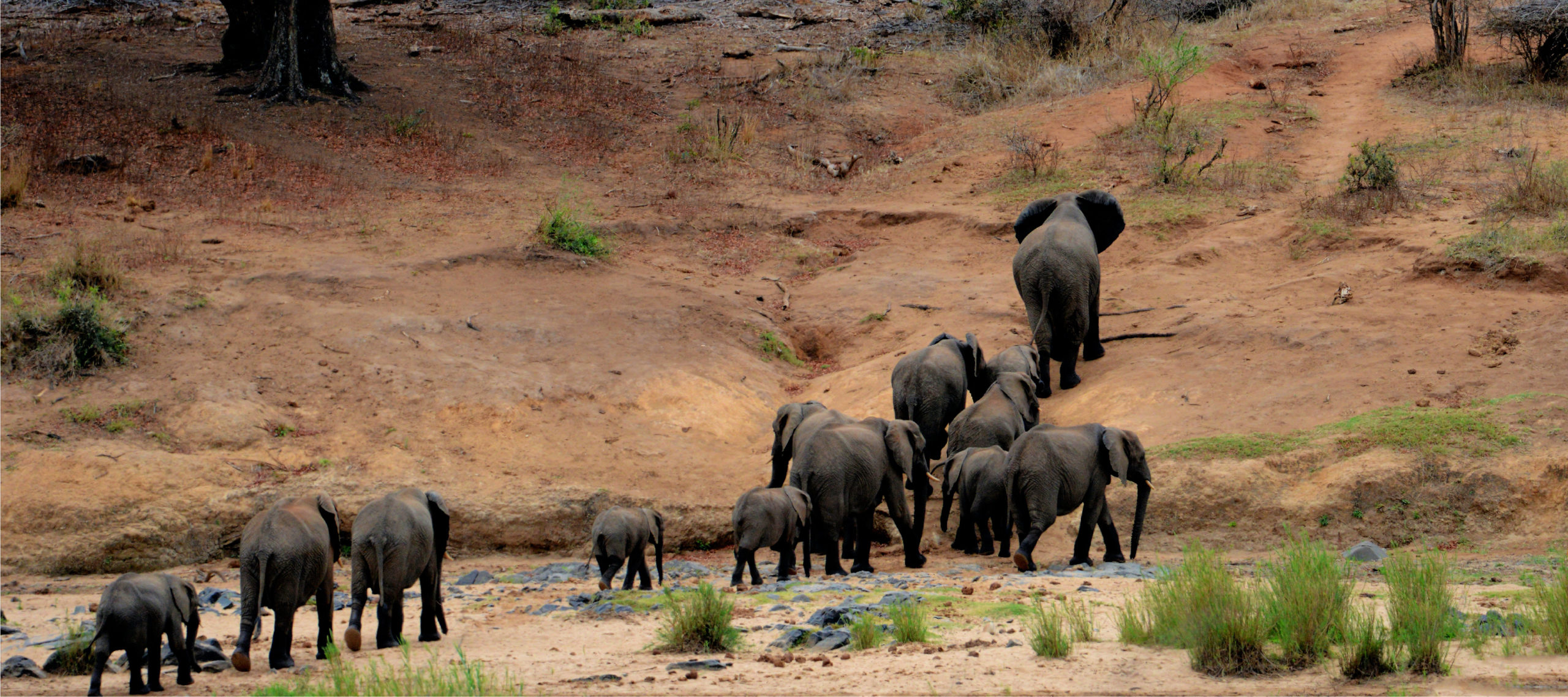 Surviving The Wildlife Trade in Southeast Asia:
Reforming The 'Disposal' of Confiscated Live Animals under CITES
Increased focus on the illegal global wildlife trade has resulted in greater numbers of live animals confiscated by authorities, increasing the need to manage these animals responsibly. Most wildlife seizures take place in Southeast Asia, with global demand for live animals fuelling much of the trafficking. Guidelines for the 'disposal' of live specimens are provided by the Convention on the International Trade in Endangered Species of Wild Fauna and Flora (CITES), although individual Parties must implement provisions through national laws and regulations. 'Disposal' is the term used for the management of illegally traded wildlife upon confiscation. Confiscated live animals can be euthanised (i.e., killed), repatriated to their native country and released, or kept in captivity. This study investigates barriers to proper care and disposal of confiscated live animals in Southeast Asia, where roughly one quarter of the global multibillion dollar illegal wildlife trade takes place. Interviews were conducted with 18 professionals working within conservation, wildlife crime, and confiscated live animal management. Eight limitations to the proper care and disposal of confiscated wildlife were identified: (1) political will, (2) policy, (3) funding, (4) capacity, (5) expertise (6) attitudes and behaviours, (7) exploitation, and (8) corruption. Based on interviews, we propose seven key reforms to support the efficient and humane management of illegally traded wildlife for national authorities and CITES parties. These are wildlife seizure management, legislative support, enhanced political will, demand reduction, global participation, registry of rescue centres, and terminology change. This research highlights major barriers to the proper care and disposal of live confiscated animals and proposes key reforms to improve the conservation of threatened species and the welfare of millions of illegally traded animals.
Rivera SN, Knight A, McCulloch SP (2021). Surviving the wildlife trade in Southeast Asia: reforming the 'disposal' of confiscated live animals under CITES. Animals 11(2), 439.
Simultaneous Vaccination 'Best way' to Tackle bTB
A scientific critique of UK government plans to shoot badgers – which harbour tuberculosis – to attempt to reduce its incidence within British cattle herds.
McGill I, Menache A, Knight A, Allen C, Hill S and Eastwood B (2012). Simultaneous vaccination 'best way' to tackle bTB. Vet Times, 42(38), 35.
We Can't Ignore Evidence to 'Defend Indefensible'
Contribution to a Vet Times debate over badger culling. The Presidents of the BVA and BCVA published an opposing viewpoint in the same edition.
McGill I, Menache A, Knight A, Allen C and Eastwood B (2012). We can't ignore evidence to 'defend indefensible'. Vet Times, 42(46), 31.