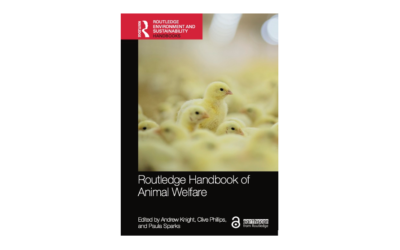 Ground breaking new animal welfare textbook is published Open Access "A new book about numerous aspects of animal welfare merits worldwide attention". – Prof. Marc Bekoff, Psychology Today, 2022....
read more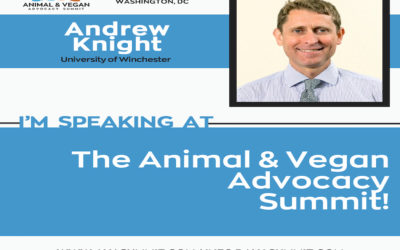 Can dogs and cats eat vegan? Join me as I explore the evidence from key recent large-scale studies, concerning pet health, dietary palatability, environmental sustainability and more. Oh - and...
read more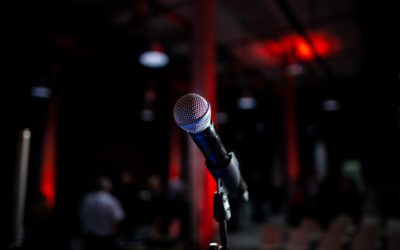 I regularly speak on animal welfare issues – my most popular topics are under 'presentations'. Please contact me to discuss a presentation at your event.
read more